Welcome to CrossFit Motivate at the Don Sjogren Community YMCA!
CrossFit is a lifestyle characterized by safe, effective exercise and sound nutrition. CrossFit can be used to accomplish any goal, from improved health to weight loss to better performance. The program works for everyone — people who are just starting out and people who have trained for years. (Courtesy of CrossFit Inc.)
The CrossFit Motivate box is located at the YMCA at R7, 1421 13th Street, Holdrege
Class Times – 5 am  – 12:00 pm – 5:30 pm
For more information, contact
Email Coaches – Natasha Manahan – nmanahan@ymcaoftheprairie.org or Adam Hohlfeld – ahohlfeld86@hotmail.com
Call –  Don Sjogren Community YMCA (308) 995-4050
Follow us on social media
Instagram – www.instagram.com/cfmotivate/
Facebook – www.facebook.com/crossfitmotivate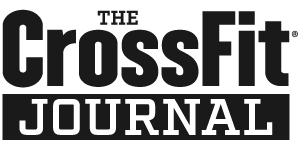 CrossFit is more than exercise...